Effective communication.
---
Brand Identity Development Case
Client: Hogart
This project included the comprehensive development of a brand from scratch. From the brand name, graphic identity, adaptations, etc.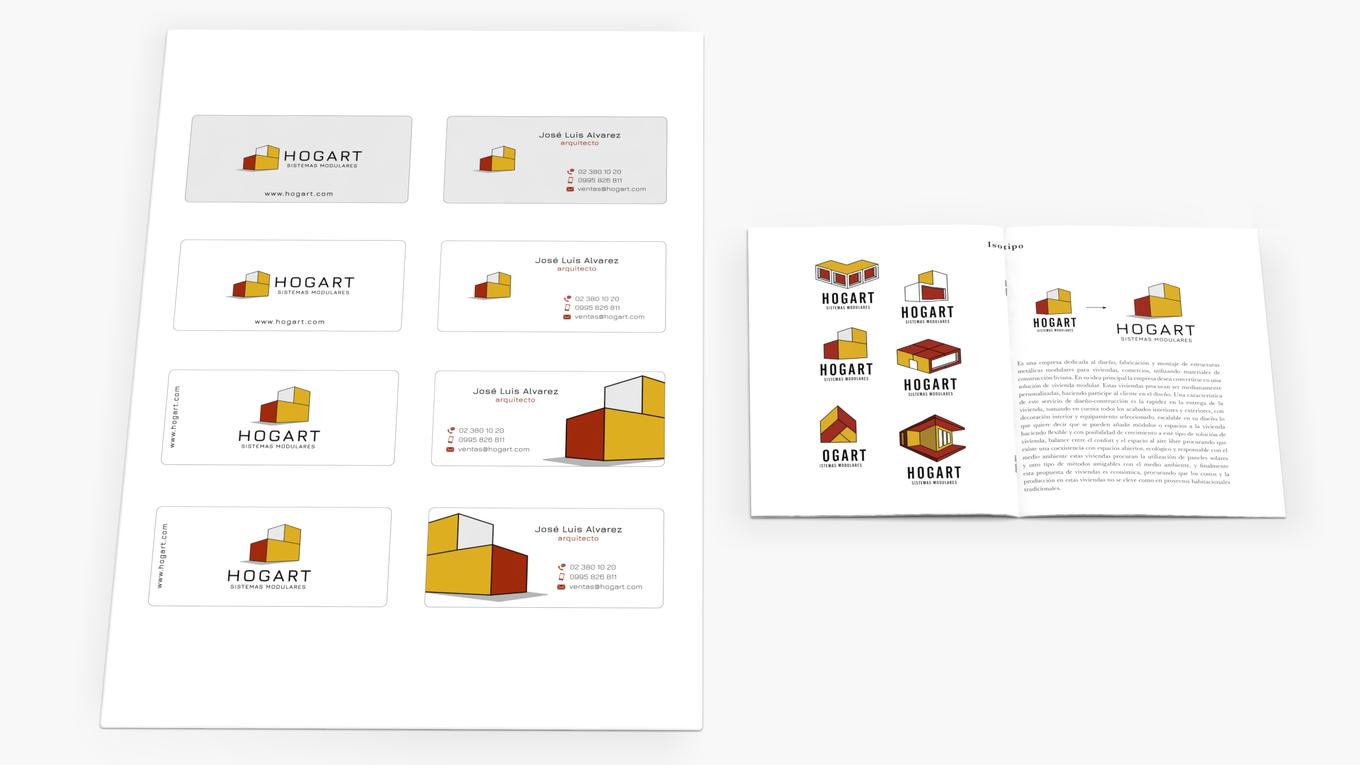 The development of the corporate brand identity manual includes an extensive document in which all the information about the logo, Isotype, colors and the correct use of each element is found.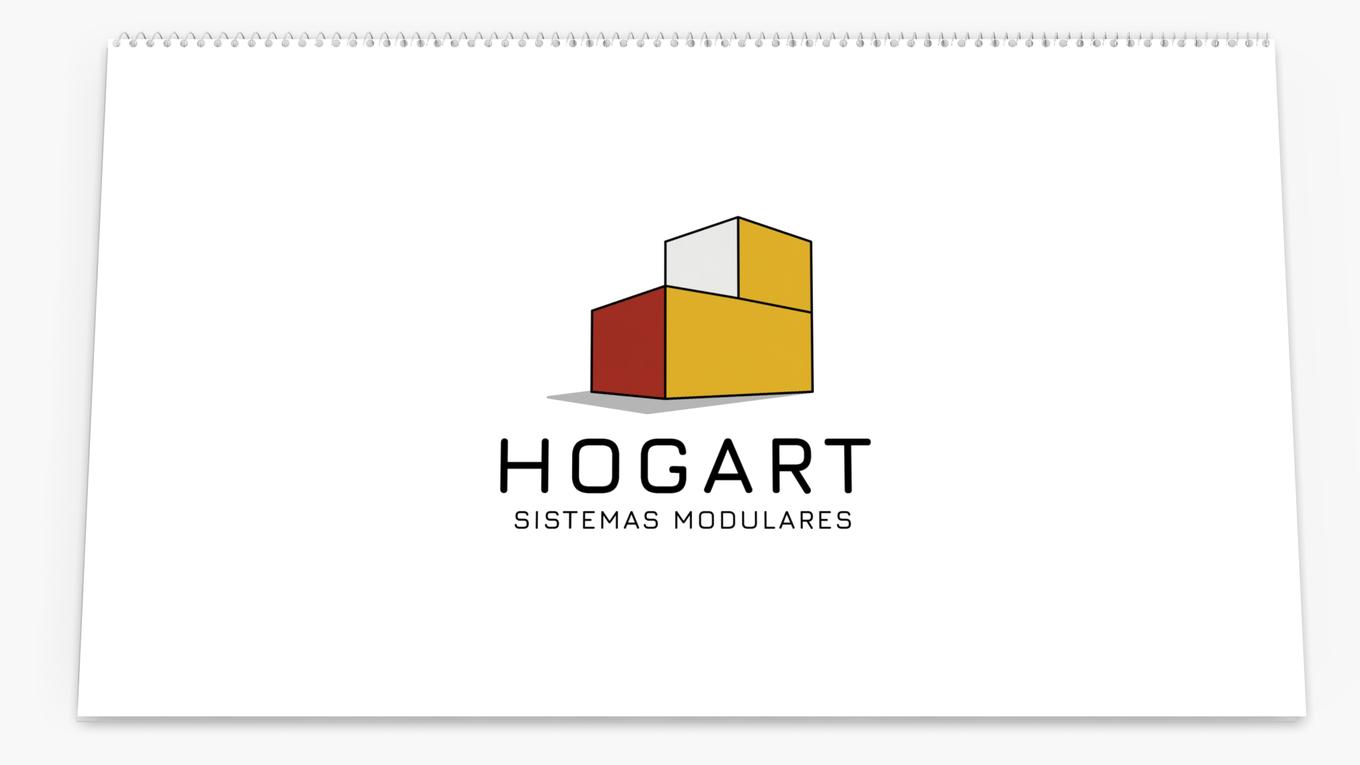 As every client who trust on our services, we deliver a complete Brand Development Guide together with the logotype, this guide contains all the information required and apply this new brand identity.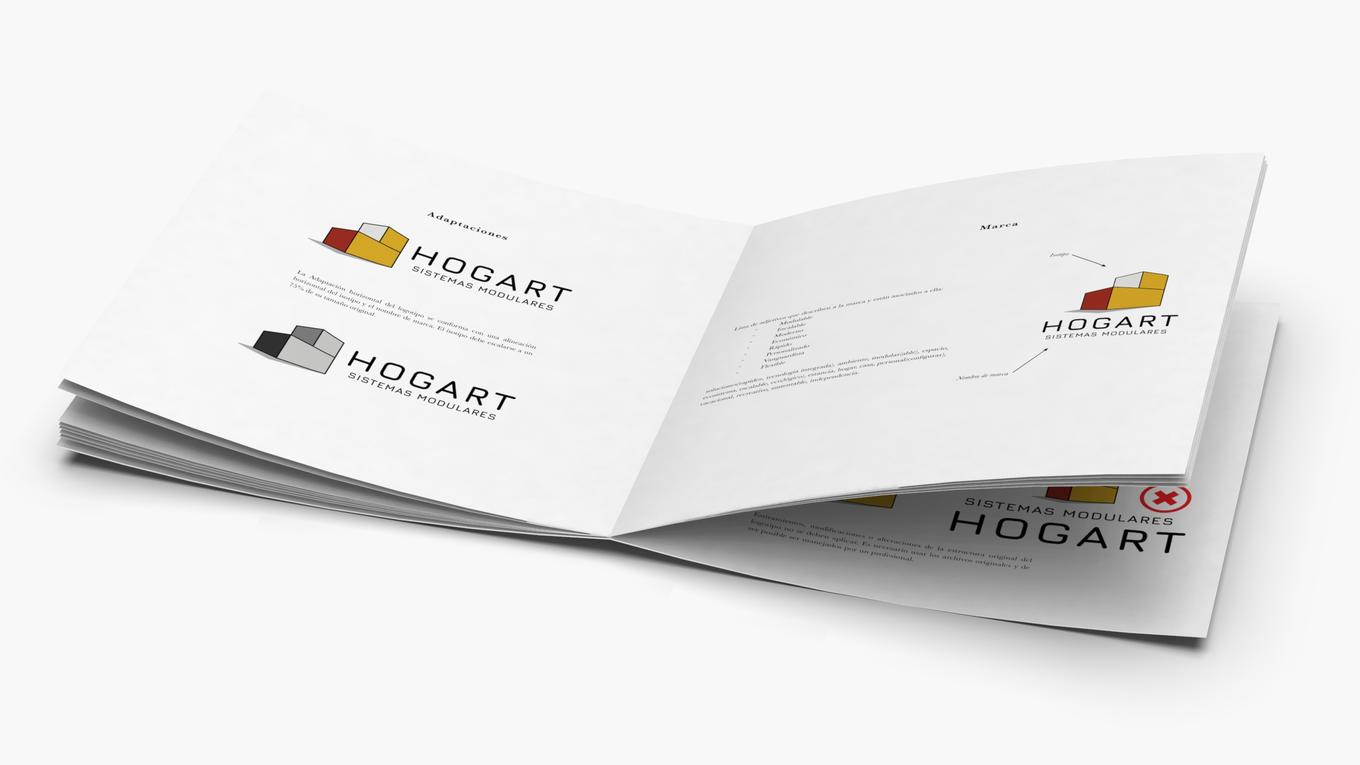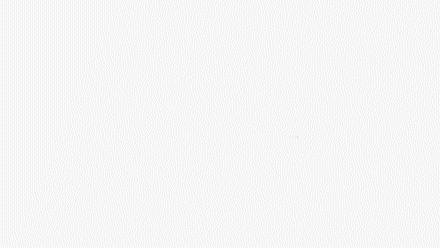 ---
Marketing Communications Design
Client: Taga Bikes LLC.
Taga Bikes is an Israeli StartUp where I had the chance to develop tons of content and marketing pieces. And innovate product that receive the worldwide attention due to his successful Kickstarter Campaing.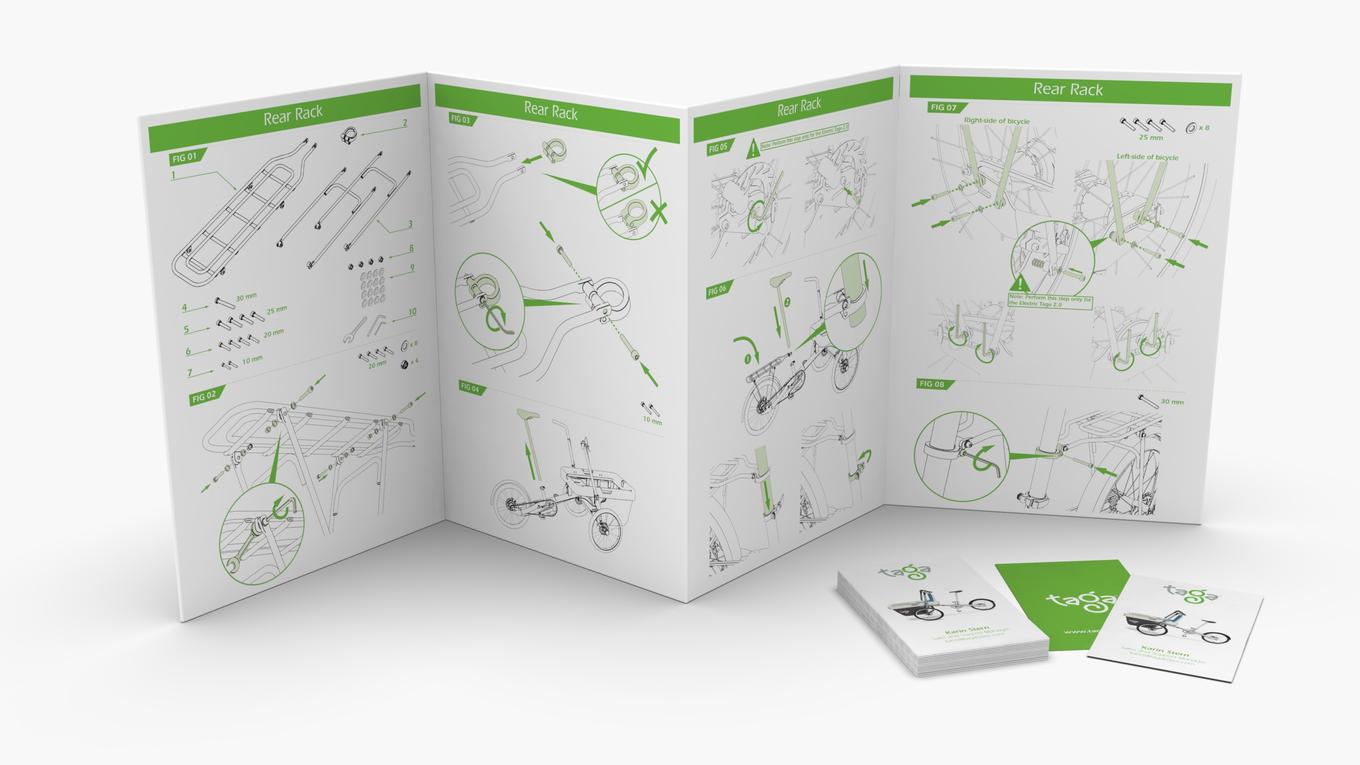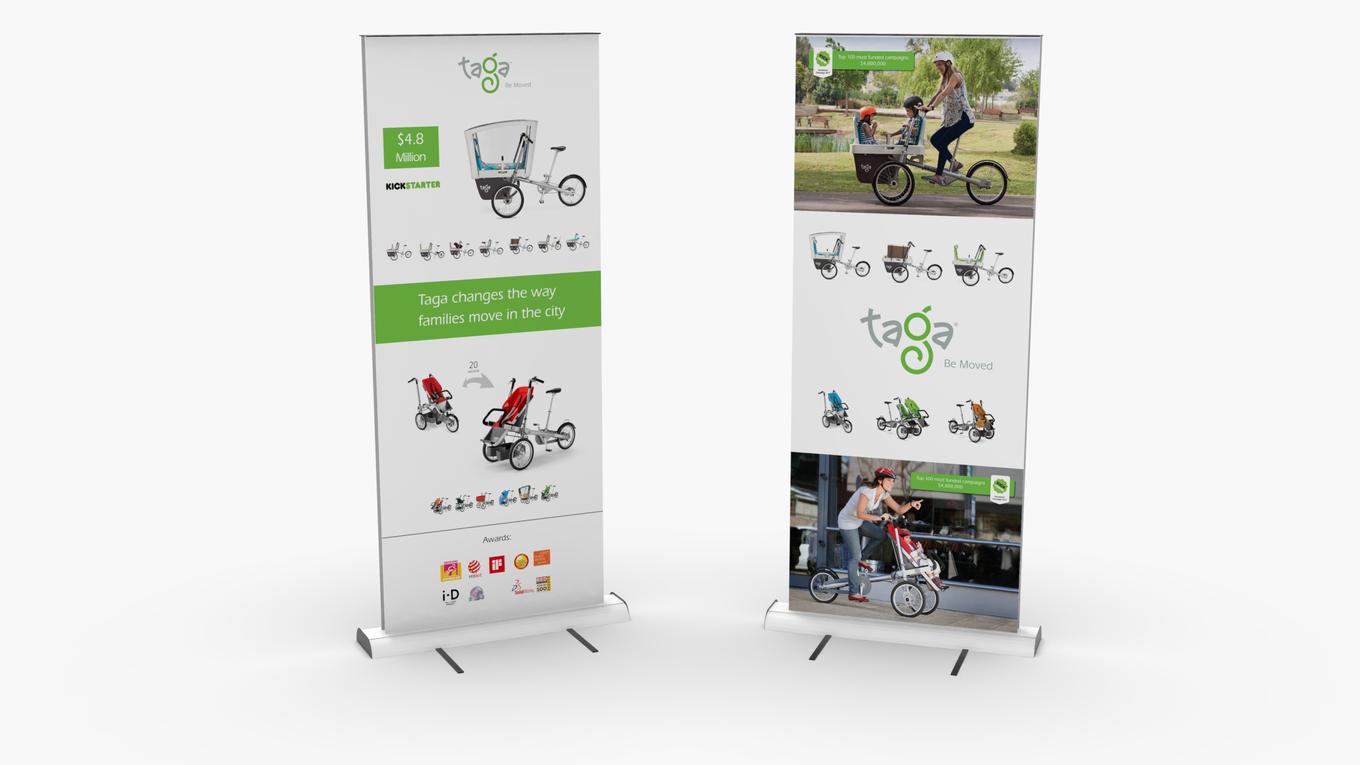 This Animation was the beginning of the successful campaign that recolect more than 1 millon USD dolars in one day. Here is the link of the campaign.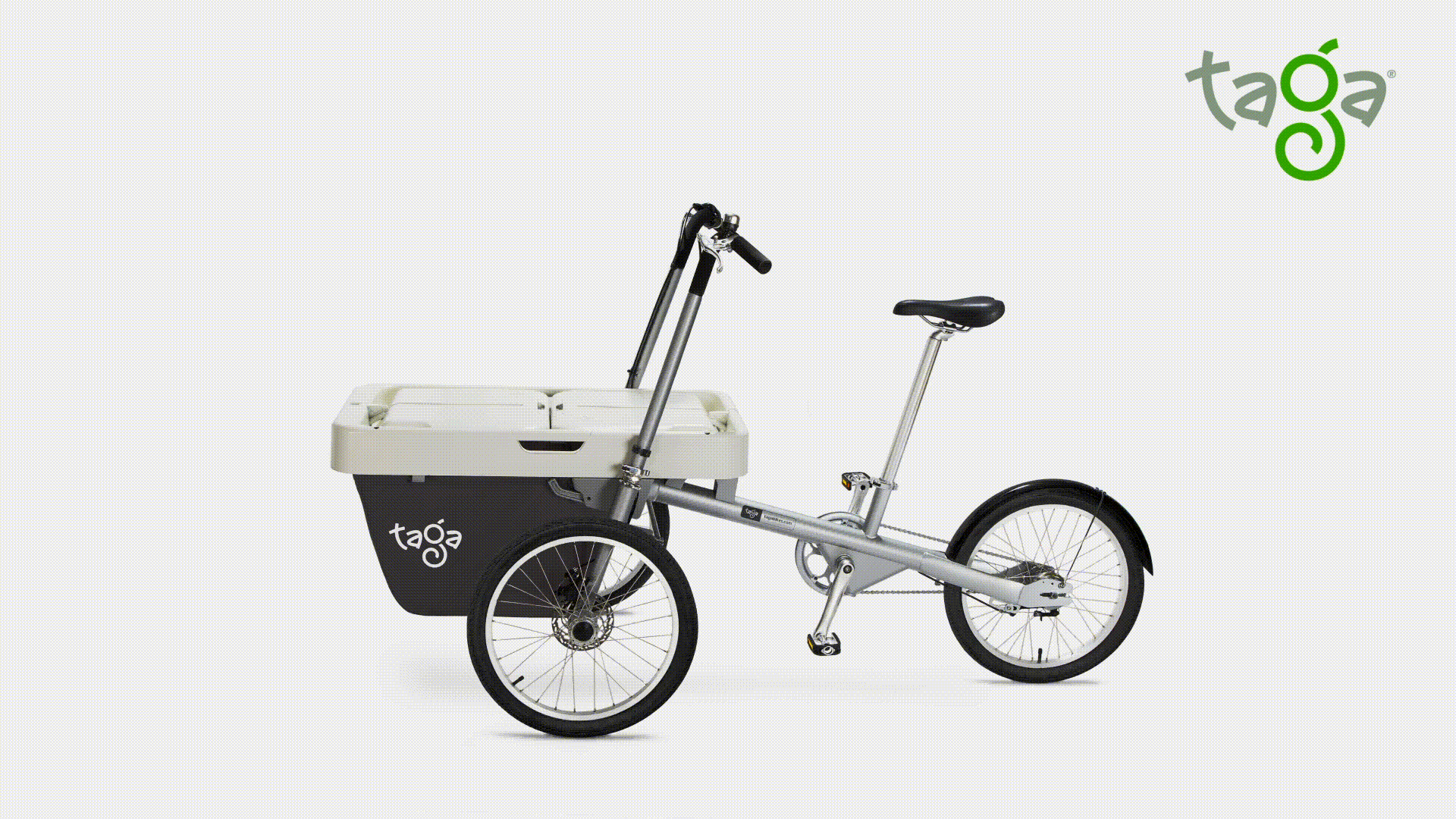 ---
3D modeling & Brand Identity Development Case
Client: Parque Activo
Parque Activo (Active Park) is an ecuadorian company who is mainly focused in building recreational parks. They need to communicate and engage with his audience, we create from 3d renders, new brands, POP ads and a new website.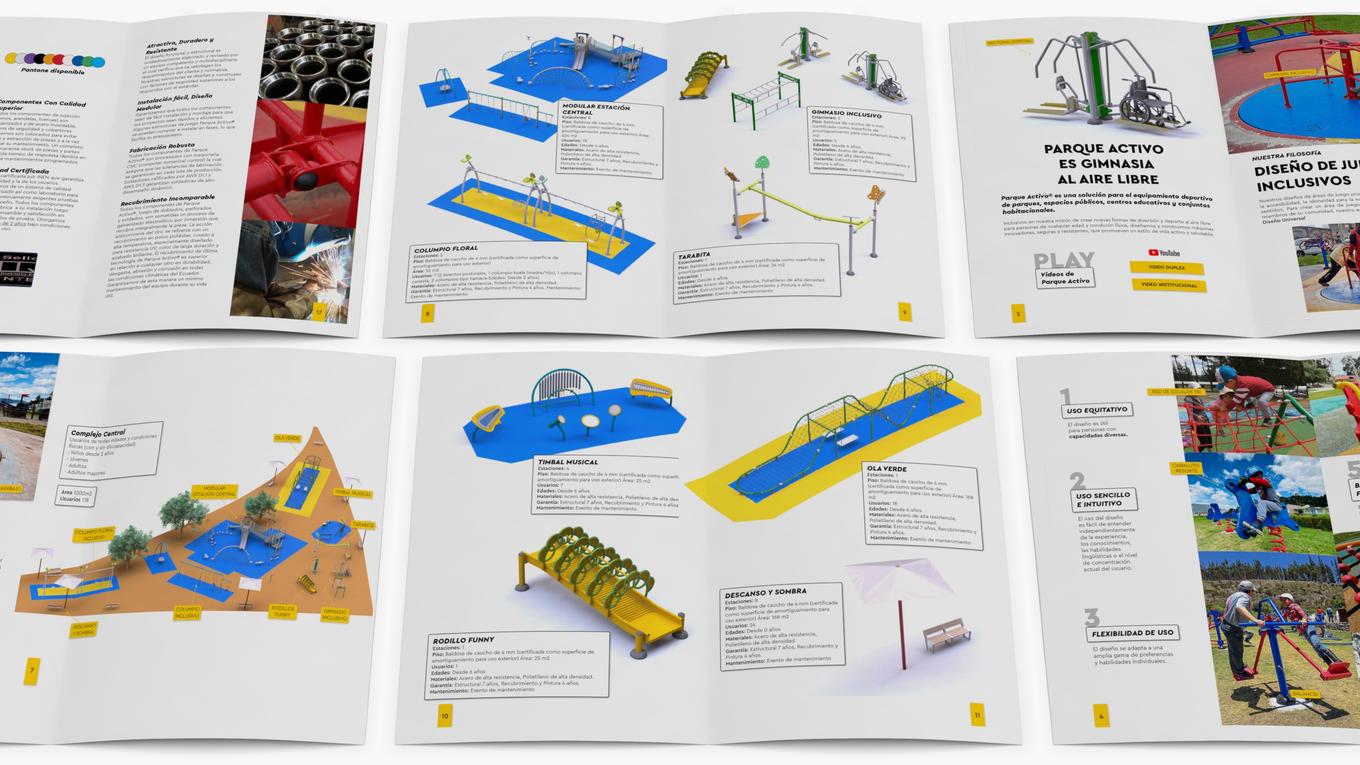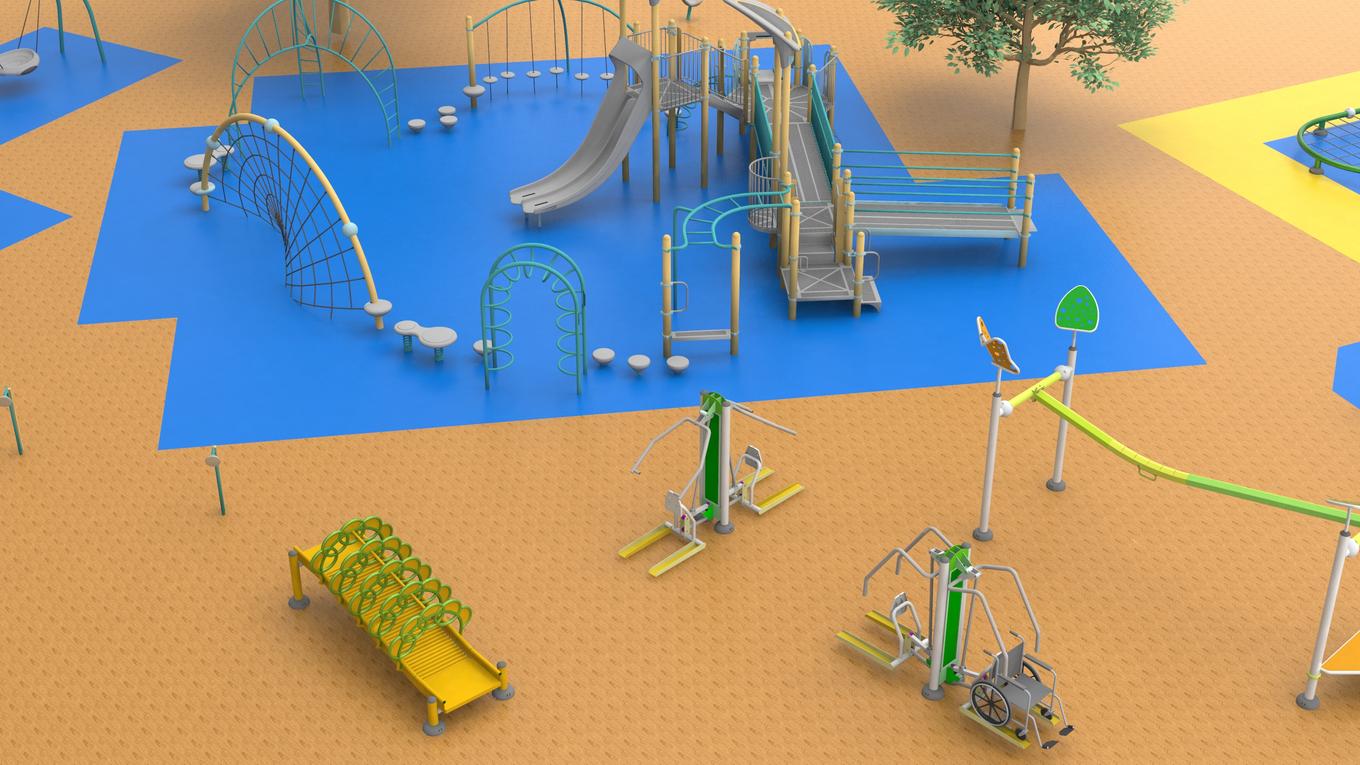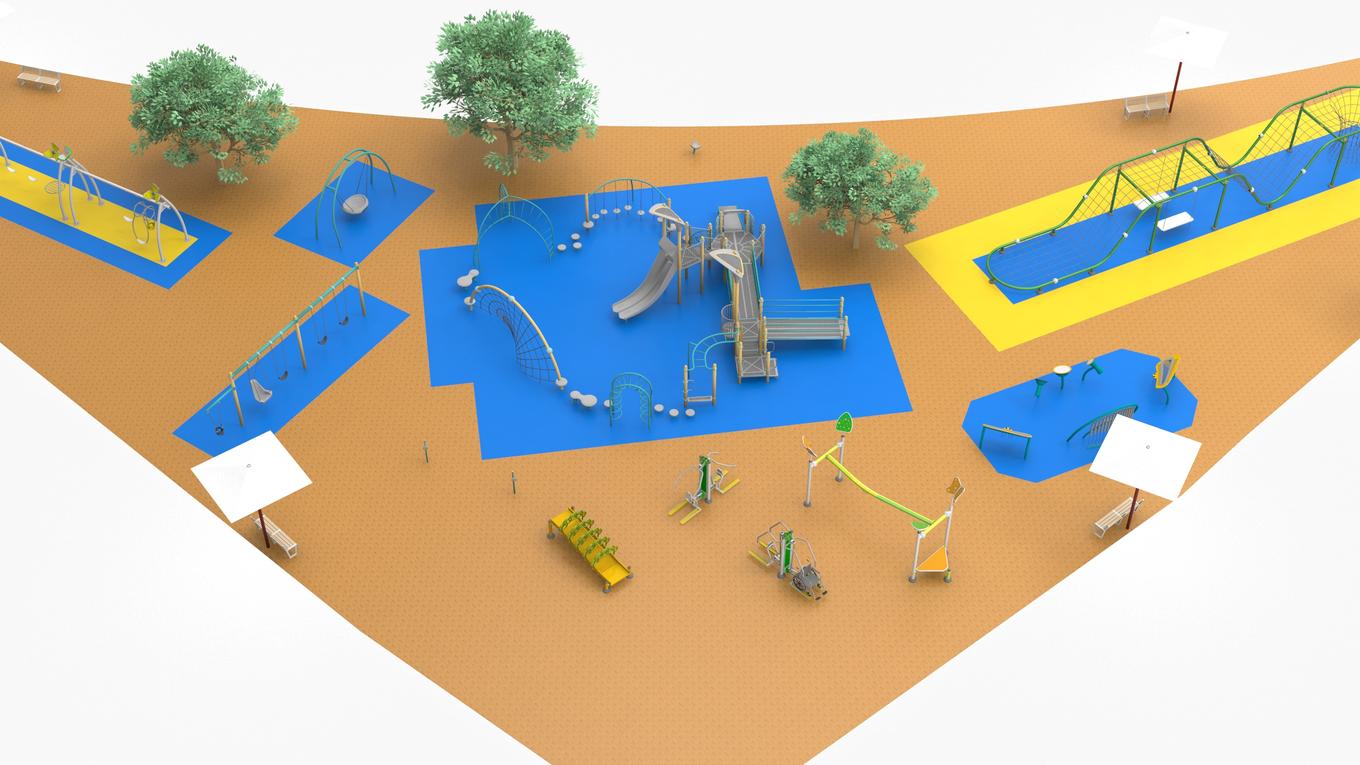 We also has the task to create a new brand from scratch, and the client needed to integrate this brand to many outputs.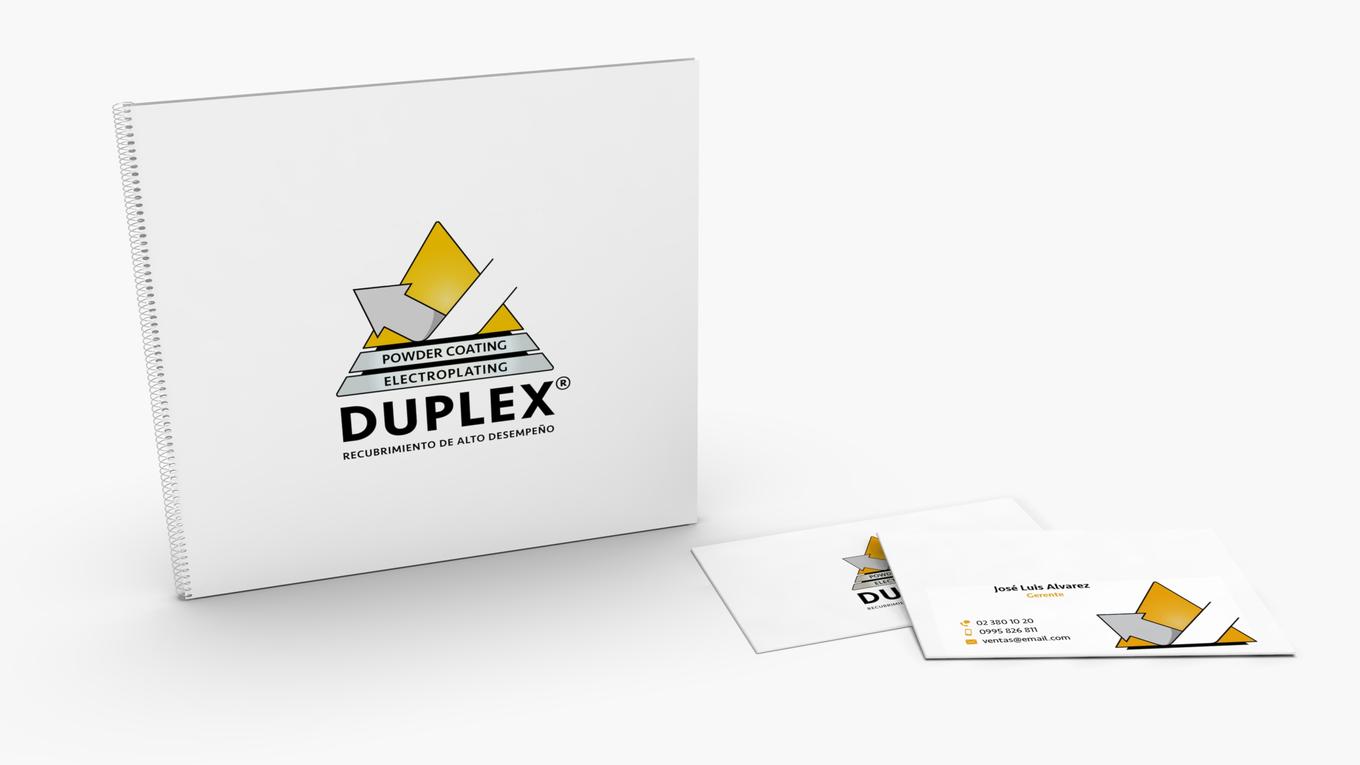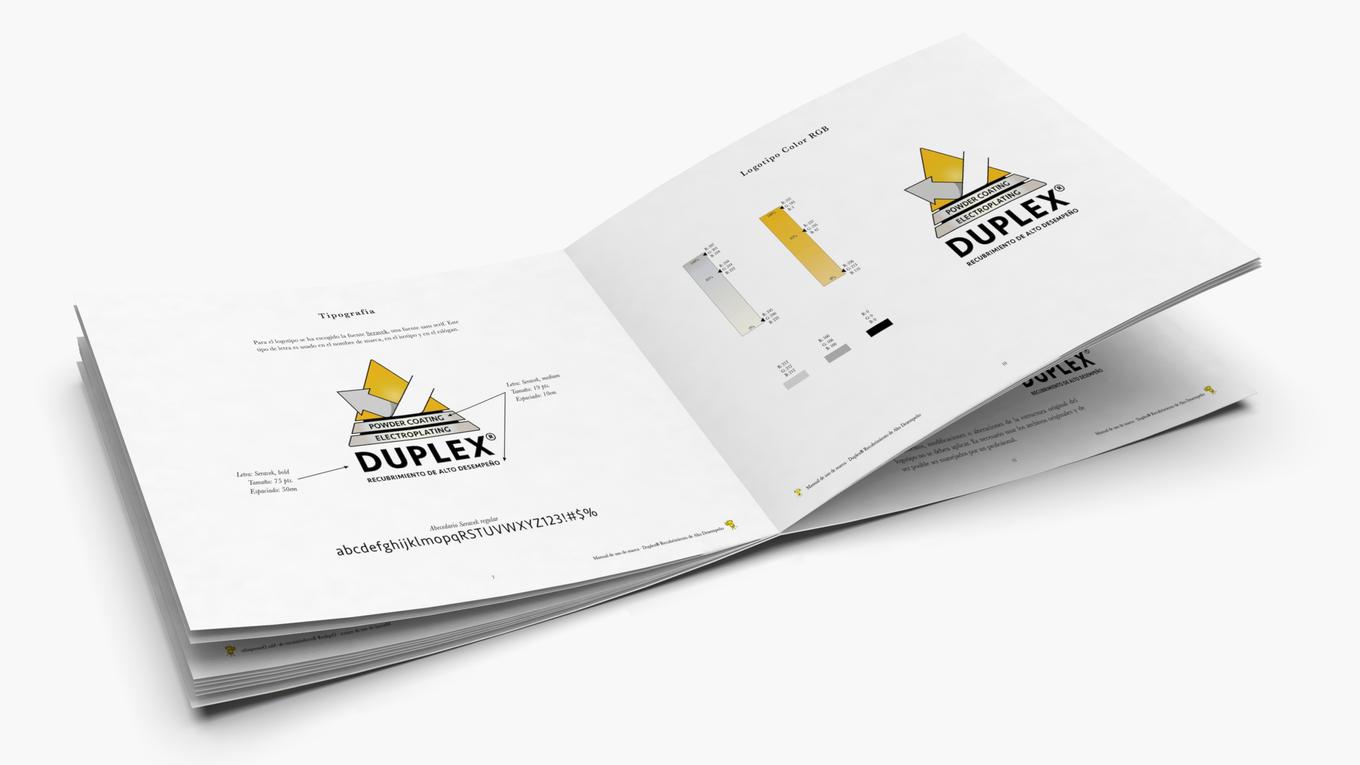 ---
Brand Identity Development Case
Client: Forseti Law Firm